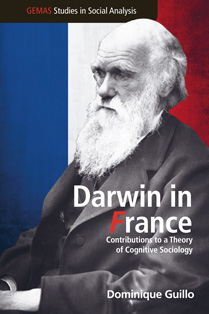 Darwin in France
Contributions to a Theory of Cognitive Sociology

By Dominique Guillo

GEMAS Studies in Social Analysis
Hardback, November 2016, 182pp
ISBN 978-1-905622-34-4, £90.00
Thiis book reports the findings of a sociological research project into how French people understand "Darinism" and creationism, which reveals that while in France, people
generally agree with "Darwinism" or "evolution", what ordinary people see as covered by these terms is very different from what scientists understand of the same concepts. However, this research shows that we should not overestimate the preciseness of their beliefs and the strength of their commitment to this issue. Their understanding of these ideas is in reality somewhat blurred, and often linked to a form of indi erence, which invites both a critical re-examination of the views developed in cognitive science and the social sciences on the relationship between science and everyday knowledge.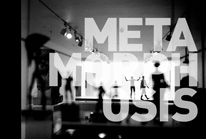 Metamorphosis
Form and Change in the Ashmolean Museum

By James A. Hudson

Hardback, Limited edition of 350 – signed, stamped and numbered, 96pp
ISBN 978-1-905622-52-8, £45.00
Inspired by Ovid's Metamorphosis, this beautifully produced, limited edition, photobook, featuring high quality duotone images, navigates the relationship between visitors and art in a museum environment, as experienced from behind the camera lens.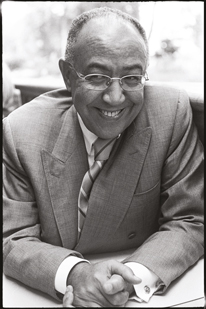 Theories and Social Mechanisms
Essays in Honour of Mohamed Cherkaoui
Edited by Gianluca Manzo

6th November 2015, Hardback, 2 volumes, 858pp
ISBN 978-1-905622-46-7, £275.00
This Festschrift has been prepared to celebrate the life and work of Professor Mohamed Cherkaoui (b. 1945). It provides 37 articles contributed by leading sociologists and social scientists, whose essays explore and evaluate aspects of his many contributions to the understanding of contemporary society in both France itself and at a more global level, as well as his insights into some of the central geopolitical issues of the 21st centuy.